1Call1Click.ca Caregiver Intake Form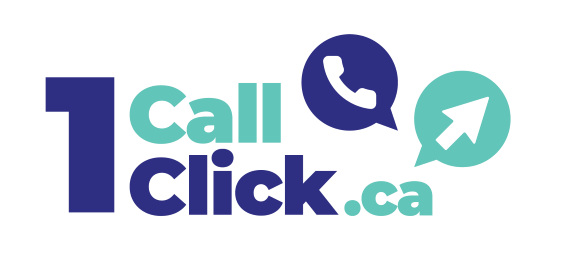 Hello and welcome to 1Call1Click.ca. 1Call1Click.ca is here to help children, youth and families connect with the right mental health and addiction services and care when they need it.

1Call1Click.ca is available to assist infants, children and youth from birth to 21 years of age. We cover parts of eastern Ontario including Ottawa, Pembroke, Cornwall, Hawkesbury, and surrounding areas including the counties of: Lanark, Leeds and Grenville; Stormont, Dundas and Glengarry; Prescott-Russell and Renfrew.

Fields marked with an asterisk (*) are required.